Just like your boiler, any gas fire that you may have will also need servicing. Not only will this extend the lifetime of your appliance but it will keep you and your family safe, we will take that worry from you by offering a gas fire service.
When appliances are left unchecked, you can be at risk of carbon monoxide poisoning. When having a service, it's important to get your gas pipework inspected. It is also important to have your new gas appliances serviced every year in order for the manufacturer's warranty to be valid, safe and legal.
Most homes use radiators as a way of convecting heat around the home, with this being said they can be an area of weakness.
We can change and upgrade your existing radiators into new more efficient ones to give you more heat into the home without costing more on energy bills.
We can also change your old radiator valves and install TRVs for you, to allow you to control individual room temperatures.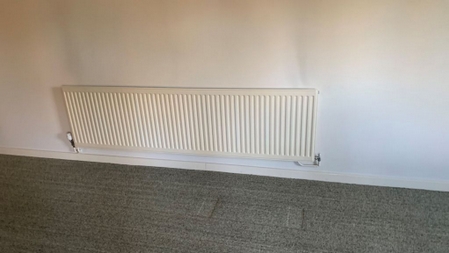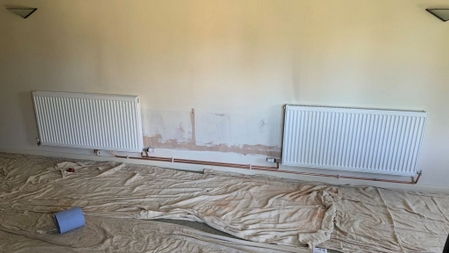 At Central Gas Solutions we understand that broken down boilers or noisy radiatiors that need regular bleeding usually indicate that your central heating system needs power flushing. Our engineers are experts, that also have extensive experience when it comes to utilising the latest in power flushing technology.

The process of flushing a central heating system involves forcing out sludge and scale, increasing the heat output of radiators and promoting energy efficiency.
Power flushing can solve heating problems and prevent pump failure and can even provide lower fuel bills due to an increase in boiler efficiency.